As a savvy online shopper, you understand the importance of security and reliability when it comes to e-commerce platforms. DHgate, a leading online marketplace, provides a wide range of products at competitive prices. To fully benefit from the platform's features and services, it is essential to verify your email address. In this comprehensive guide, we will explore the significance of verifying your email on DHgate, provide step-by-step instructions, and address commonly asked questions to help you navigate the verification process with ease.
Why Verify Your Email on DHgate?
Account Security: Verifying your email on DHgate enhances the security of your account. It adds an extra layer of protection by ensuring that only authorized individuals have access to your account and personal information.
Order and Shipping Updates: By verifying your email, you enable DHgate to send you important order and shipping updates. You'll receive notifications about order confirmations, tracking information, and any changes to your purchases, allowing you to stay informed throughout the shopping process.
Communication with Sellers: Verified email addresses facilitate smooth communication between buyers and sellers on DHgate. It enables sellers to reach out to you directly regarding product inquiries, order details, and any potential issues that may arise during the transaction.
How to Verify Your Email on DHgate: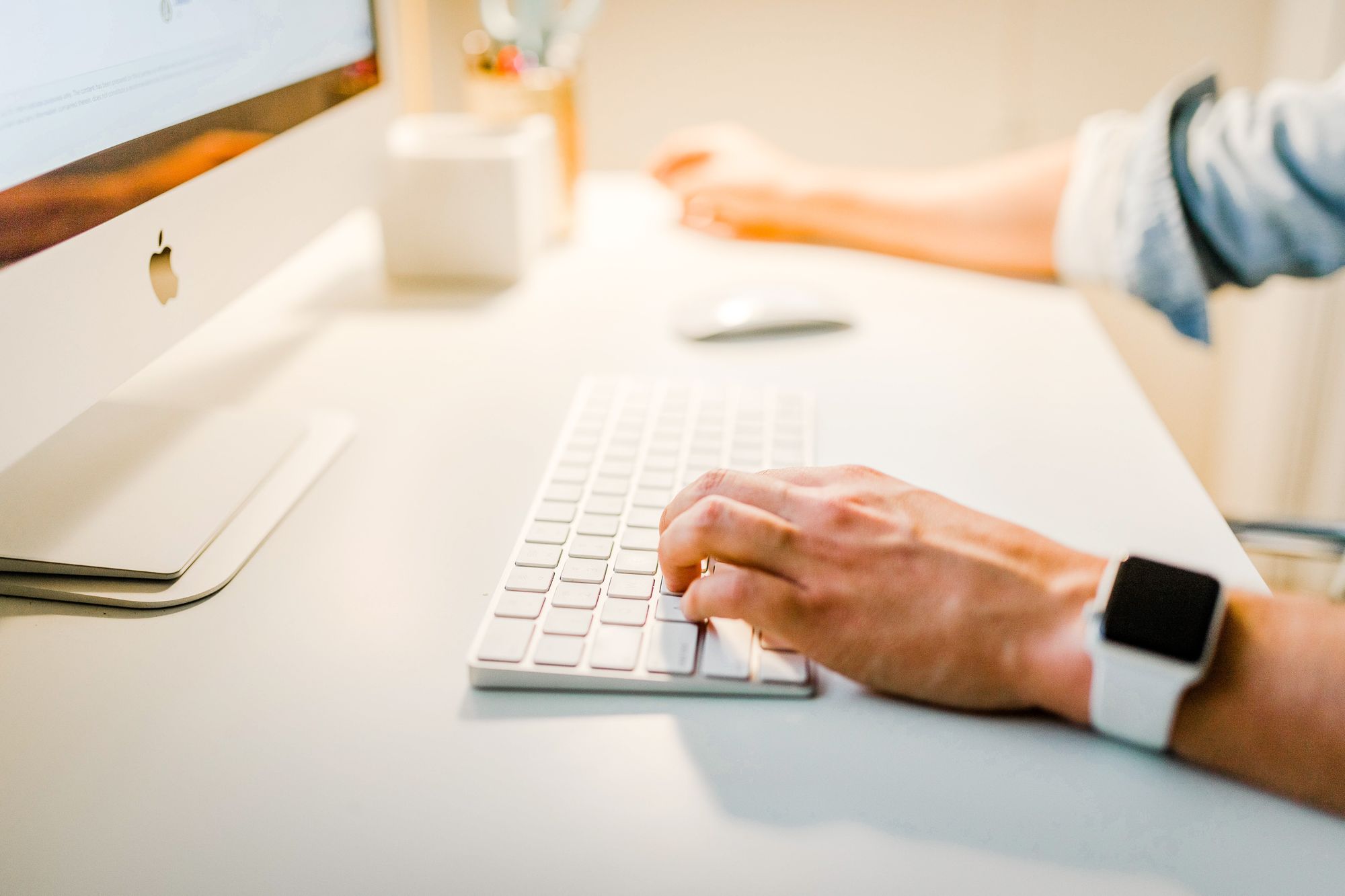 Register an Account: If you don't already have an account on DHgate, begin by registering. Provide the required information, including your email address, username, and password.
Check Your Inbox: After completing the registration process, check your email inbox for a verification message from DHgate. If you don't find it in your primary inbox, be sure to check your spam or junk folder as well.
Click the Verification Link: Open the email from DHgate and locate the verification link provided. Click on the link to verify your email address. This step confirms that the email address belongs to you and enables you to proceed with using the full range of DHgate features.
Log in to DHgate: Once you've clicked the verification link, you will be redirected to the DHgate website. Log in to your account using your registered email address and password.

Frequently Asked Questions
What should I do if I didn't receive the verification email from DHgate?
If you haven't received the verification email, first double-check your spam or junk folder. If you still can't find it, you can try the following steps:
Ensure you provided the correct email address during registration.
Add DHgate's email address (e.g., [email protected]) to your email contact list or whitelist to ensure delivery.
Contact DHgate customer support for assistance with email verification.
Can I change my email address after verification?
Yes, you can change your email address on DHgate after verification. Visit your account settings and look for the option to update your email information. Follow the provided instructions to make the necessary changes.
What are the benefits of verifying my email on DHgate?

Verifying your email on DHgate provides several benefits, including enhanced account security, receiving order and shipping updates, and seamless communication with sellers. It ensures a reliable and trustworthy shopping experience.
Conclusion
Verifying your email on DHgate is a crucial step in maximizing your shopping experience on the platform. By following the simple verification process, you can enhance account security, stay informed about your orders, and communicate effectively with sellers. Remember to check your inbox for the verification email, click the provided link, and log in to your DHgate account to complete the process. If you encounter any issues during the verification process, reach out to DHgate customer support for assistance. Enjoy a seamless and secure shopping experience on DHgate with a verified email address.