Emails have become an integral part of our professional and personal lives. Whether you're composing a job application, reaching out to clients, or corresponding with colleagues, the way you present yourself through email matters. Clear, concise, and error-free communication is essential to convey your message effectively. However, even the most proficient writers can make mistakes that slip past their eyes. This is where email grammar check tools come to the rescue, ensuring your emails are free from grammatical errors, spelling mistakes, and awkward phrasing. In this comprehensive guide, we will explore the benefits of using email grammar checkers and recommend some top tools to enhance your writing with precision and professionalism.
In today's fast-paced digital world, emails serve as the primary mode of communication for businesses and individuals alike. The way you write your emails reflects your level of professionalism, attention to detail, and credibility. A single grammatical error or misspelled word can create a negative impression, potentially damaging your reputation or hindering effective communication. This is where an email grammar check tool becomes invaluable.

The Power of Email Grammar Checkers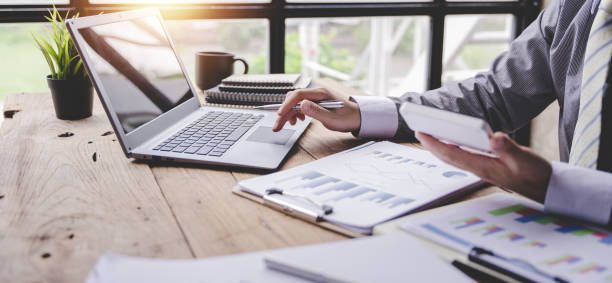 An email grammar check tool is a software application that analyzes your written content, identifies grammatical errors, and provides suggestions for improvement. These tools leverage advanced algorithms and language processing technology to detect errors such as spelling mistakes, punctuation errors, subject-verb agreement issues, sentence structure problems, and more. By using an email grammar check tool, you can ensure your emails are error-free, concise, and convey your message with clarity.
Benefits of Using Email Grammar Check Tools
Enhanced Professionalism: With an email grammar check tool, you can polish your writing and project a professional image. Eliminating grammar mistakes and typos will make you appear meticulous and detail-oriented, giving you a competitive edge in the professional world.
Improved Clarity: Grammar check tools not only correct errors but also suggest improvements for sentence structure and clarity. By utilizing these suggestions, you can ensure your email is easy to read and understand, leaving no room for misinterpretation.
Time-saving: Manually proofreading and editing emails can be a time-consuming task. Email grammar check tools automate the process, highlighting errors instantly and providing suggestions for correction. This saves you valuable time and allows you to focus on other important tasks.
Language Consistency: Consistency is key to effective communication. Grammar check tools help maintain consistency in your emails by highlighting inconsistencies in spelling, capitalization, and punctuation. This ensures that your writing aligns with established style guidelines and maintains a professional tone.
Confidence Boost: When you send an email that is well-written and error-free, you can have confidence in your communication skills. Grammar check tools act as a safety net, giving you peace of mind that your emails are error-free and convey your intended message accurately.

Top Email Grammar Check Tools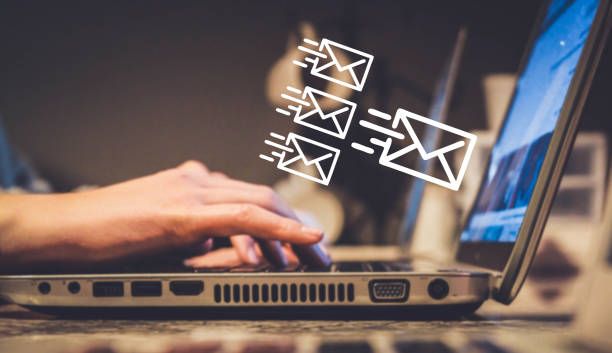 Conclusion
In the digital age, effective email communication is crucial for personal and professional success. Utilizing email grammar check tools can significantly improve your writing by eliminating errors, enhancing clarity, and projecting professionalism. With the recommended email grammar check tools mentioned above, you can elevate your writing skills, save time, and communicate with confidence. Remember, every email you send is an opportunity to make a positive impression, so take advantage of these powerful tools to ensure your messages are error-free and convey your intended meaning accurately.
Commonly Asked Questions
1. Are email grammar check tools reliable?
Yes, email grammar check tools are reliable and effective in detecting and correcting grammar errors. However, it's important to note that no tool is perfect, and they may occasionally miss certain errors or provide suggestions that may not always align with your intended meaning. Therefore, it's always recommended to review the suggestions provided by the grammar check tool and make necessary adjustments based on your context and writing style.
2. Can email grammar check tools work with different email platforms?
Yes, most email grammar check tools can integrate with popular email platforms, such as Gmail and Outlook. These tools offer browser extensions or add-ons that allow you to compose error-free emails directly within your email client. Some grammar checkers also provide standalone applications or web interfaces where you can paste your email content for analysis.
3. Do email grammar check tools only check for grammar and spelling errors?
No, email grammar check tools offer more than just grammar and spelling checks. They also provide suggestions for improving sentence structure, clarity, style, and tone. Some advanced grammar checkers even offer features like plagiarism detection and vocabulary enhancement to further enhance your writing.
4. Can email grammar check tools check multiple languages?
Yes, many email grammar check tools support multiple languages. They have language detection capabilities that automatically identify the language in which your email is written and provide relevant grammar suggestions accordingly. If you frequently communicate in languages other than English, it's recommended to choose a grammar check tool that offers support for those languages.
5. Should I solely rely on email grammar check tools for proofreading?
While email grammar check tools are powerful aids for proofreading, it's still important to exercise your own judgment and review your emails manually. Automated tools may not always catch subtle errors or understand the context of your message accurately. Therefore, it's advisable to use email grammar check tools as a complement to your own proofreading efforts and to ensure the final version of your email is error-free and effectively conveys your intended message.