In today's digital landscape, email marketing continues to play a pivotal role in driving business growth and engaging customers. Whether you possess a marketing background or are simply passionate about communication and customer engagement, this article will help you navigate the job market and discover exciting entry-level opportunities in email marketing. Drawing inspiration from competitor sources, we will explore various platforms and provide insights into securing your dream entry-level email marketing job.
The Role and Importance of Email Marketing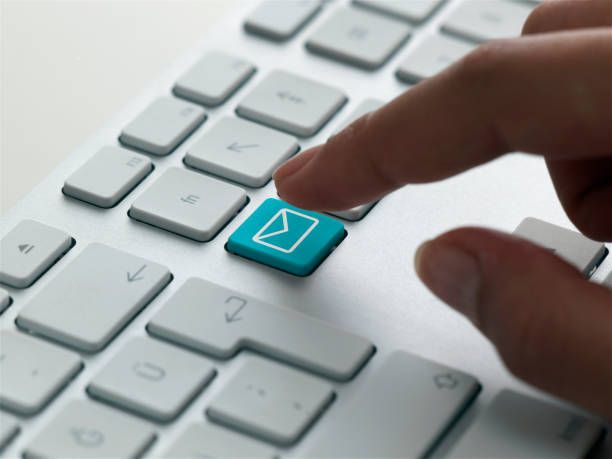 Email marketing remains a crucial component of an organization's marketing strategy, delivering targeted messages to a receptive audience and fostering lasting customer relationships. As an entry-level email marketer, you will be responsible for crafting compelling email campaigns, analyzing data, and optimizing campaigns to drive conversions and engagement. By understanding the significance of email marketing and its impact on businesses, you position yourself for success in this dynamic industry.
Entry-Level Email Marketing Jobs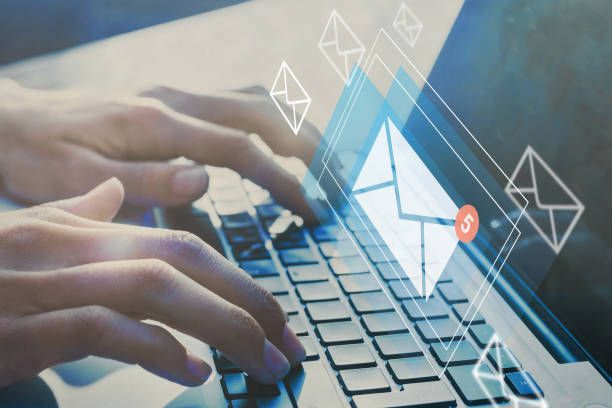 a. Email Marketing Assistant: As an assistant, you will support the email marketing team in executing campaigns, managing email lists, and analyzing performance metrics. This role provides a strong foundation for learning the fundamentals of email marketing and developing essential skills.
b. Email Marketing Coordinator: Coordinators oversee the end-to-end execution of email campaigns, including content creation, segmentation, scheduling, and performance analysis. This role requires a detail-oriented approach and the ability to work collaboratively with cross-functional teams.
c. Email Campaign Specialist: In this role, you will specialize in the strategic planning, execution, and optimization of email campaigns. You will leverage data-driven insights to segment audiences, create personalized content, and implement testing strategies to maximize campaign effectiveness.
d. Marketing Automation Specialist: As a specialist, you will focus on leveraging marketing automation platforms to streamline and optimize email marketing workflows. You will develop automated email journeys, implement personalization strategies, and analyze campaign performance to drive engagement and conversions.

Navigating Entry-Level Email Marketing Job Platforms:
a. Indeed: Explore the vast array of entry-level email marketing jobs on Indeed, one of the leading job search platforms. Filter results based on location, experience level, and industry to find relevant opportunities.
b. LinkedIn: Leverage the professional networking power of LinkedIn to connect with industry professionals and discover entry-level email marketing jobs. Utilize the job search feature, join relevant groups, and showcase your skills and experience on your profile.
c. Simply Hired: Discover entry-level email marketing assistant roles through Simply Hired, a platform that aggregates job listings from various sources. Refine your search based on location and entry-level criteria to find suitable positions.
d. ZipRecruiter: Explore entry-level email marketing jobs on ZipRecruiter, a platform known for its user-friendly interface and extensive job database. Customize your search preferences to align with your career goals and qualifications.
Frequently Asked Questions
Q1: What qualifications are typically required for entry-level email marketing jobs?
A1: While requirements may vary, a bachelor's degree in marketing, communications, or a related field is often preferred. Strong written and verbal communication skills, attention to detail, and a basic understanding of email marketing principles are essential.
Q2: Do I need prior experience to land an entry-level email marketing job?
A2: While prior experience is beneficial, many entry-level roles prioritize candidates with a strong foundation in marketing principles and a willingness to learn. Internships, relevant coursework, and certifications can boost your chances of securing an entry-level position.
Q3: How can I showcase my skills and experience in the email marketing field?
A3: Create a compelling resume that highlights relevant coursework, internships, and any hands-on experience with email marketing platforms or campaigns. Additionally, consider building a portfolio showcasing your email marketing skills and results.
Q4: What are the growth prospects for entry-level email marketers?
A4: The demand for skilled email marketers continues to rise as businesses recognize the value of personalized communication and customer engagement. With experience and continuous learning, you can advance to managerial positions or specialize in areas like automation, analytics, or strategy.
Conclusion
Embarking on a career in email marketing opens the door to exciting opportunities for growth and innovation. By leveraging the information provided in this article, you are equipped with the knowledge and resources to secure an entry-level email marketing job. Remember to showcase your skills, emphasize your passion for effective communication, and continuously expand your knowledge in this ever-evolving field. With dedication and perseverance, you can carve a successful path in email marketing and make a significant impact in the digital marketing landscape.