When it comes to finding the perfect gift for your loved ones, Apple Gift Cards are a versatile and highly sought-after option. With the convenience of email delivery, you can effortlessly send an Apple Gift Card to anyone, regardless of their location. In this article, we will explore the benefits of email delivery for Apple Gift Cards, delve into the process of sending and receiving them, and answer common questions to ensure a smooth gifting experience.
The Advantages of Email Delivery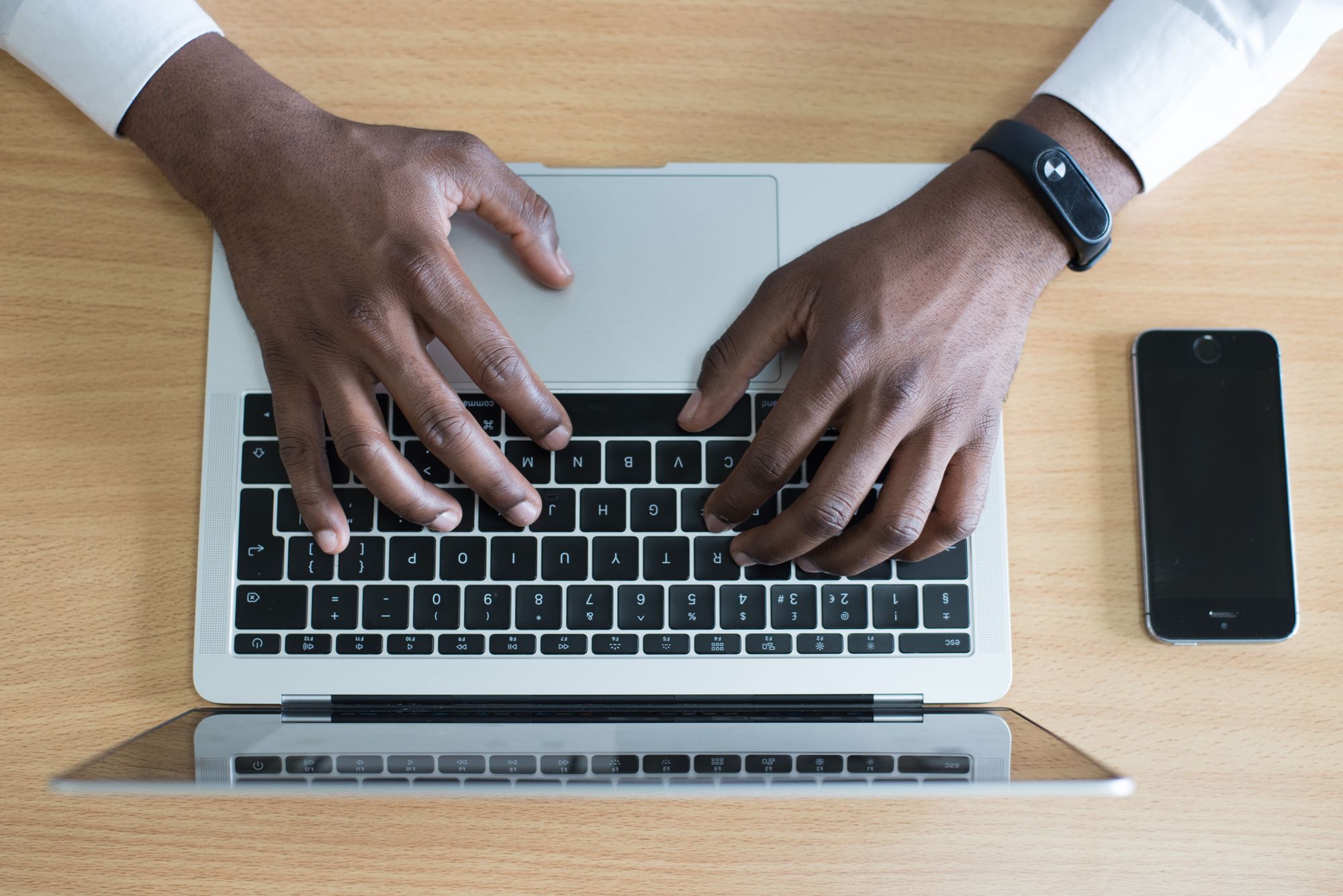 Instant Delivery: Email delivery of Apple Gift Cards offers unparalleled speed and convenience. With just a few clicks, you can purchase and send a gift card directly to the recipient's inbox, eliminating the need for physical shipping or waiting for postal services.
Accessibility: Email delivery ensures that the gift card is accessible to recipients across the globe. Whether your loved ones are near or far, they can receive and redeem the Apple Gift Card electronically, without any geographical limitations.
Personalization: Apple Gift Cards sent via email can be customized with personalized messages, making the gift even more special. You have the flexibility to express your sentiments and add a personal touch to the digital gift.
Last-Minute Gifting: Email delivery is a lifesaver for those who find themselves short on time. It allows you to send a thoughtful gift even at the eleventh hour, ensuring that your recipient receives it promptly.

How Email Delivery Works for Apple Gift Cards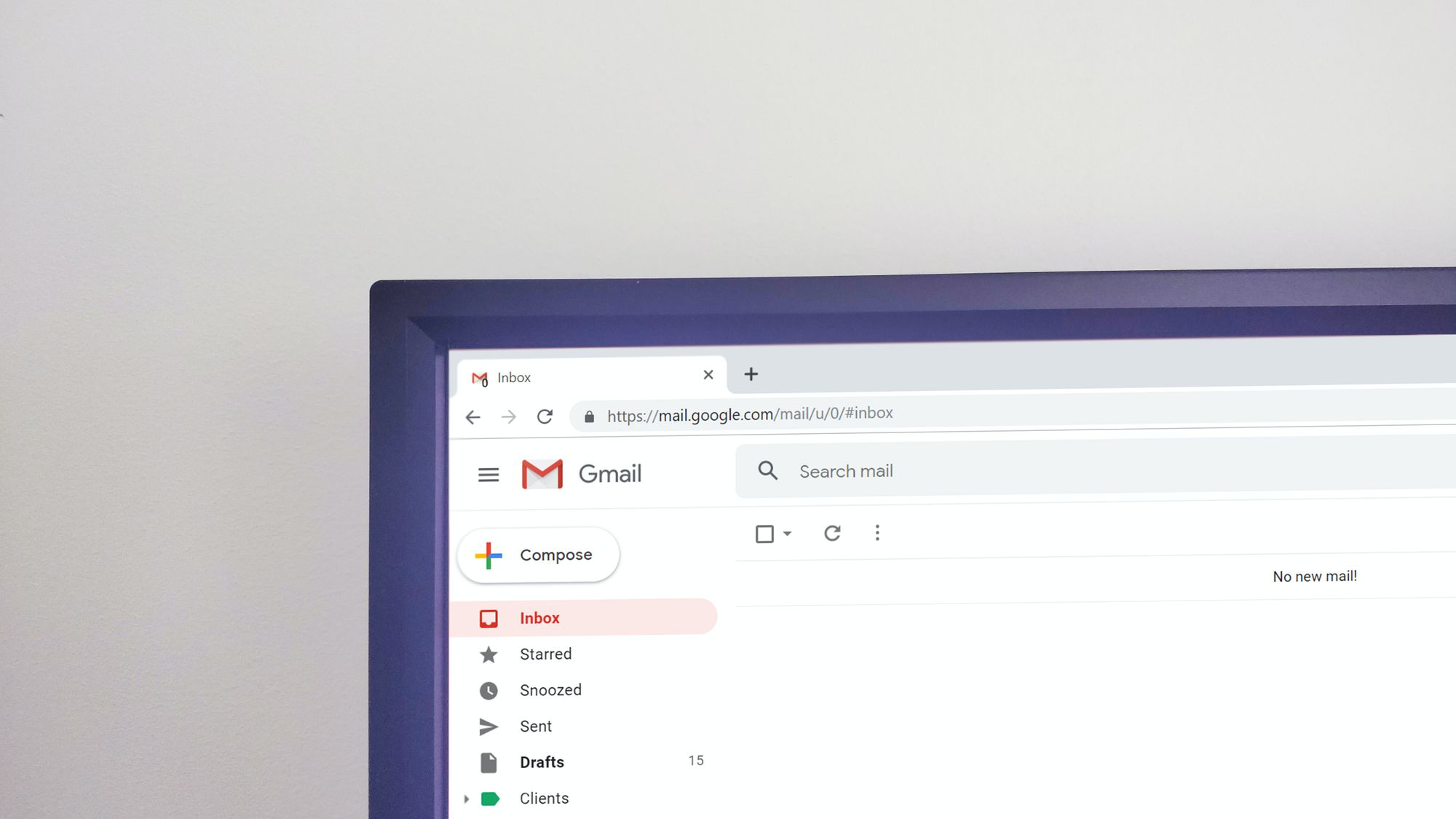 Select the Gift Card: Visit the official Apple website or authorized retailers that offer Apple Gift Cards. Choose the desired value for the gift card based on your budget and the recipient's preferences.
Choose Email Delivery: During the checkout process, select the option for email delivery. You will be prompted to enter the recipient's email address and, in some cases, your own email address for confirmation and receipt purposes.
Personalize Your Gift: Add a personalized message to the gift card to make it more meaningful and unique. This step is optional but highly recommended to show your thoughtfulness.
Complete the Purchase: Provide the necessary payment information to finalize the purchase. Double-check the details, including the email address, to ensure accurate delivery.
Delivery Confirmation: After the purchase is complete, you will receive a confirmation email, which serves as your receipt. The recipient will also receive an email containing the Apple Gift Card and your personalized message.
Redeeming the Gift Card: The recipient can redeem the Apple Gift Card by following the instructions provided in the email. They can use it to make purchases on the Apple website, App Store, iTunes Store, or any other digital platform where Apple products and services are available.
Commonly Asked Questions
Q1. Can I schedule the delivery of an Apple Gift Card via email for a specific date?
A1. Yes, some platforms and retailers allow you to schedule the delivery of the gift card for a specific date or occasion. This option is particularly useful for birthdays, anniversaries, or holiday gifting.
Q2. Is there an expiration date for Apple Gift Cards delivered via email?
A2. Apple Gift Cards typically do not have an expiration date, but it's essential to review the terms and conditions of the specific gift card you purchase to confirm this.
Q3. What if the recipient did not receive the email with the Apple Gift Card?
A3. In case the email does not appear in the recipient's inbox, advise them to check their spam or junk folders. If the email is still not found, you can contact customer support for assistance.
Q4. Can I use an Apple Gift Card for purchases in physical Apple Stores?
A4. Yes, Apple Gift Cards delivered via email can be used for both online purchases and in-store transactions at physical Apple Stores.
Q5. Can the value of an Apple Gift Card be split across multiple purchases?
A5. Absolutely! The recipient can use the Apple Gift Card for multiple purchases until the total value is exhausted. The remaining balance, if any, will be retained for future transactions.
Conclusion
Email delivery of Apple Gift Cards revolutionizes the gifting experience, offering convenience, speed, and customization. With just a few simple steps, you can send a thoughtful gift to your loved ones, regardless of their location. Take advantage of this hassle-free option and surprise someone special with the endless possibilities that Apple products and services have to offer. Embrace the simplicity and joy of email delivery when it comes to gifting an Apple Gift Card, and make every occasion truly memorable.