In today's digital world, email remains a powerful communication tool, especially for businesses. However, ensuring that your emails reach the intended recipients' inboxes can be a challenging task. With spam filters, strict email policies, and changing algorithms, it's crucial to understand the factors that affect email deliverability. In this comprehensive guide, we will explore the concept of email deliverability and answer the burning question: Can you guarantee it? As an expert in the field, we will provide you with valuable insights, tips, and techniques to optimize your email deliverability and increase the success of your campaigns.
Understanding Email Deliverability

Before we dive into the topic of guaranteeing email deliverability, it's essential to understand what it means. Email deliverability refers to the successful delivery of an email to the recipient's inbox without being filtered out as spam or bouncing back. Several factors influence deliverability, including sender reputation, content quality, authentication protocols, and recipient engagement.
Factors Affecting Email Deliverability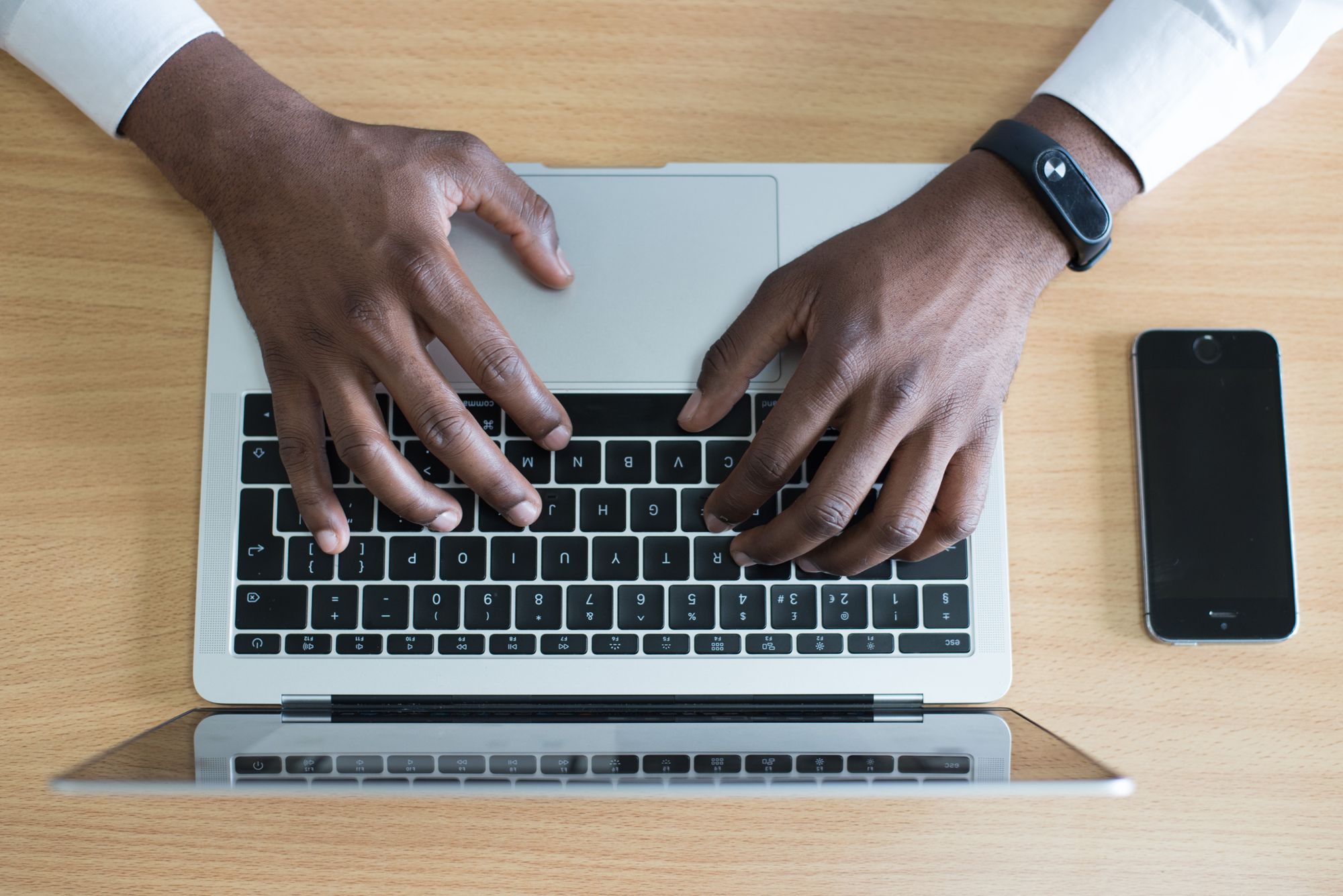 While it's challenging to guarantee email deliverability, there are certain factors that significantly impact your success rate. Let's explore these factors and learn how to optimize them:
2.1 Sender Reputation

Your sender reputation plays a crucial role in email deliverability. Internet Service Providers (ISPs) and email service providers evaluate your reputation based on various factors, including email engagement rates, spam complaints, and bounce rates. To maintain a good reputation, follow best practices, avoid spamming, and engage with your audience consistently.
2.2 Content Quality

The content of your emails also affects deliverability. Emails with spam-like content, excessive use of promotional language, or misleading subject lines are more likely to be marked as spam. Craft compelling, relevant, and personalized content that adds value to your subscribers' lives.
2.3 Authentication Protocols

Implementing authentication protocols, such as SPF (Sender Policy Framework), DKIM (DomainKeys Identified Mail), and DMARC (Domain-based Message Authentication, Reporting, and Conformance), is crucial. These protocols verify the authenticity of your emails and enhance your reputation as a legitimate sender, increasing deliverability rates.
2.4 List Hygiene and Engagement

Maintaining a clean and engaged email list is vital for deliverability. Regularly clean your subscriber list by removing inactive or bouncing email addresses. Encourage engagement by sending targeted content, optimizing your email frequency, and personalizing your messages to foster a strong connection with your audience.

Strategies to Improve Email Deliverability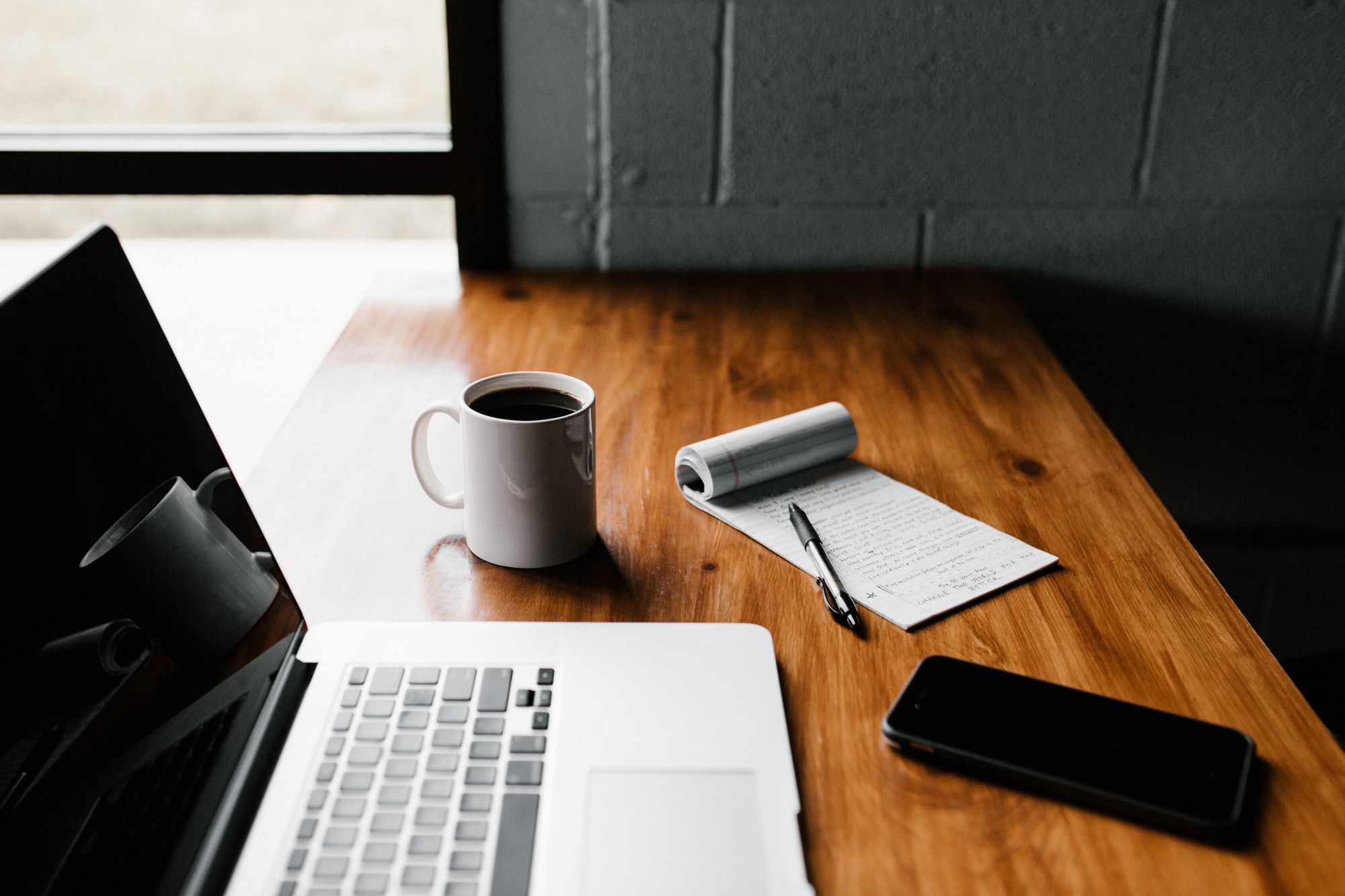 While a guarantee of email deliverability is elusive, there are effective strategies you can employ to maximize your chances of success:
3.1 Monitor and Analyze Metrics

Regularly monitor and analyze key email metrics, including open rates, click-through rates, bounce rates, and spam complaint rates. Identify trends and areas for improvement to optimize your email campaigns and enhance deliverability.
3.2 Test Before Sending

Before sending your email campaigns to your entire subscriber list, perform testing using email testing tools. These tools simulate different email environments and help you identify potential issues that may affect deliverability. Test various elements such as subject lines, content, and email formatting to optimize your emails.
3.3 Use a Reputable Email Service Provider

Choose a reputable email service provider (ESP) that emphasizes deliverability. A reliable ESP will have robust infrastructure, excellent sender reputation, and built-in deliverability tools to improve your email success rates. Research and select an ESP that aligns with your business needs and focuses on deliverability.
3.4 Monitor and Resolve Issues Promptly

Regularly monitor your email delivery rates and take immediate action if you notice a decline. Investigate any potential issues, such as blacklisting, and address them promptly. Maintaining a good sender reputation requires ongoing vigilance and timely resolution of any deliverability problems.
Frequently Asked Questions (FAQs)
4.1 Can you guarantee 100% email deliverability?

Unfortunately, it is impossible to guarantee 100% email deliverability. Email deliverability depends on several factors, including recipient email server settings, spam filters, and individual user preferences. However, by following best practices and implementing the strategies outlined in this guide, you can significantly improve your deliverability rates.
4.2 How can I prevent my emails from being marked as spam?

To avoid being flagged as spam, focus on creating high-quality content, personalizing your emails, and ensuring that your subscribers have explicitly opted in to receive your messages. Implement authentication protocols, monitor your sender reputation, and encourage engagement to build trust with both ISPs and recipients.
4.3 What should I do if my emails consistently bounce back?

Consistent bouncing of emails may indicate issues with your email list quality or server configuration. Verify the accuracy of the email addresses on your list, remove any invalid or bouncing addresses, and ensure your server settings comply with email industry standards. If the problem persists, reach out to your email service provider's support team for further assistance.
In conclusion, while a guarantee of email deliverability is unattainable, you can significantly increase your success rates by understanding the factors that affect deliverability and implementing best practices. By following the expert tips and strategies outlined in this comprehensive guide, you can optimize your email campaigns, build a strong sender reputation, and improve the chances of your emails reaching the intended recipients' inboxes. Boost the success of your email marketing efforts by prioritizing deliverability and unlocking the full potential of your campaigns.