In today's digital age, email has become an integral part of our lives, allowing us to communicate, share information, and stay connected. With Xfinity, you can not only enjoy high-speed internet and entertainment services but also access a reliable and user-friendly email platform. In this comprehensive guide, we will explore the world of Xfinity email and provide expert insights on how to effectively check and manage your email account. Whether you're new to Xfinity email or looking for tips to enhance your experience, this article will serve as your go-to resource.
Accessing Your Xfinity Email Account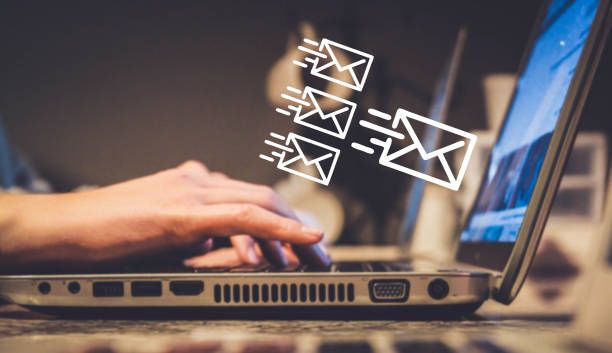 To access your Xfinity email account, follow these simple steps:
Visit the Xfinity website or open the Xfinity mobile app on your device.
Click on the "Sign In" or "Email" tab, typically located at the top right corner of the page.
Enter your Xfinity username or email address and password in the designated fields.
Click on the "Sign In" button to log in to your Xfinity email account.

Features and Benefits of Xfinity Email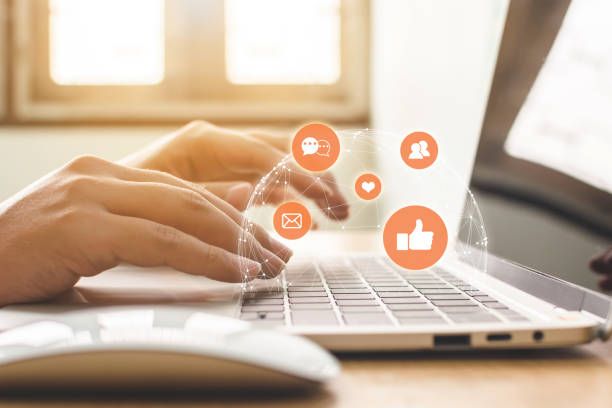 Seamless Integration: Xfinity email seamlessly integrates with other Xfinity services, such as internet and TV. This integration allows for a unified experience, where you can access your email alongside other Xfinity features.
Ample Storage Space: Xfinity email offers generous storage space, ensuring you have enough room to store and organize your messages, attachments, and important files.
Advanced Security Measures: Xfinity prioritizes the security of your email account. They implement robust security measures, including encryption, spam filters, and protection against phishing and malware, to keep your email communications safe and secure.
User-Friendly Interface: Xfinity email features a user-friendly interface that is intuitive and easy to navigate. Whether you're composing an email, organizing your inbox, or searching for specific messages, Xfinity provides a seamless user experience.
Compatibility with Email Clients: Xfinity email supports popular email clients like Microsoft Outlook, Apple Mail, and Mozilla Thunderbird. This allows you to configure your Xfinity email account with your preferred email client for a more personalized email management experience.
Frequently Asked Questions about Xfinity Email:
Can I access my Xfinity email account on multiple devices?
Yes, you can access your Xfinity email account on multiple devices, including computers, smartphones, and tablets. Simply download the Xfinity Connect app or log in to your account through the Xfinity website to access your email from anywhere.
How can I recover a forgotten Xfinity email password?
If you forget your Xfinity email password, you can easily recover it by clicking on the "Forgot Password" link on the sign-in page. Follow the prompts to verify your identity and create a new password for your Xfinity email account.
Can I set up filters or rules to automatically organize my Xfinity email?
Yes, Xfinity email allows you to create filters and rules to automatically organize your incoming messages. You can set up filters based on criteria like sender, subject, or keywords, and specify actions such as moving messages to folders or marking them as important.
Is Xfinity email compatible with third-party email clients?
Yes, Xfinity email is compatible with popular third-party email clients such as Microsoft Outlook, Apple Mail, and Mozilla Thunderbird. You can configure your Xfinity email account with these clients using the IMAP or POP settings provided by Xfinity.
Conclusion
Effortless email management is within your reach with Xfinity. By following the simple steps to access your Xfinity email account and exploring the features and benefits of Xfinity email, you can streamline your communication and stay connected with ease. Take advantage of the seamless integration, ample storage space, advanced security measures, and user-friendly interface offered by Xfinity email. With the ability to access your email on multiple devices and customize your email management experience, Xfinity empowers you to make the most of your email communications. Stay organized, stay connected, and unlock the full potential of email with Xfinity.