In today's interconnected digital landscape, online security is paramount. Cybercriminals are constantly seeking ways to exploit vulnerabilities and gain unauthorized access to sensitive information. Checking your email and password for potential breaches is an essential step in safeguarding your online security. As an expert in the field, we delve into the importance of checking your email and password, discuss popular tools, and provide best practices to enhance your security measures.
Understanding the Importance of Checking Email and Password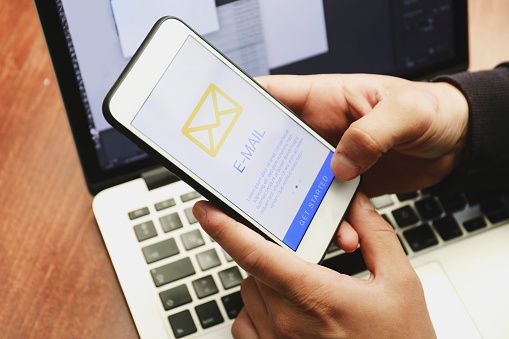 Your email address and password serve as the keys to your online presence. They grant access to various accounts, including email, social media, banking, and more. Checking the security of your email and password helps you identify potential breaches and take proactive steps to mitigate risks. By regularly monitoring and verifying the integrity of your login credentials, you can prevent unauthorized access and protect your personal and financial information.
Popular Tools for Checking Email and Password Security
Have I Been Pwned (https://haveibeenpwned.com): Have I Been Pwned is a widely recognized and trusted platform that allows you to check if your email address has been compromised in data breaches. Simply enter your email address, and the website will provide details on any known breaches associated with it. It also offers a feature called "Notify Me" that alerts you if your email appears in future data breaches.
Avast Hack Check (https://www.avast.com/en-us/hackcheck): Avast Hack Check is a comprehensive tool that scans multiple databases for breached credentials. It not only checks if your email address has been compromised but also helps you identify weak passwords and provides suggestions for strengthening your online security.

Best Practices for Securing Your Email and Password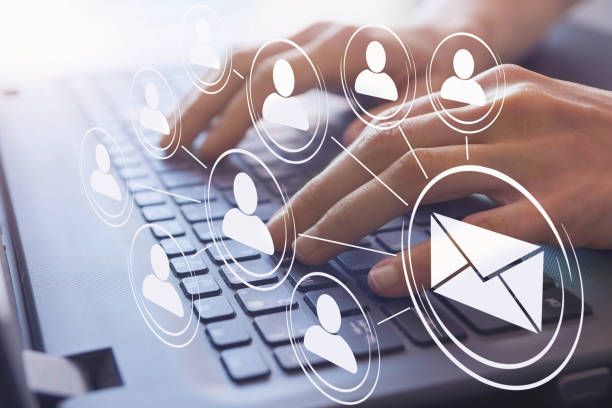 Use Strong and Unique Passwords: Create complex passwords that include a combination of uppercase and lowercase letters, numbers, and special characters. Avoid using common phrases or personal information. Additionally, ensure that you use a unique password for each of your accounts to prevent a single breach from compromising multiple accounts.
Enable Two-Factor Authentication (2FA): Activate two-factor authentication whenever possible. This adds an extra layer of security by requiring a second verification step, such as a code sent to your phone or a biometric scan, in addition to your password.
Regularly Update and Change Passwords: Set a reminder to update your passwords periodically, ideally every few months. Changing your passwords helps minimize the risk of your accounts being compromised. Additionally, if you receive notification of a data breach, change the password associated with that compromised account immediately.
Frequently Asked Questions
Q1: How often should I check the security of my email and password?
A1: It is recommended to check the security of your email and password on a regular basis, at least every few months. However, if you receive notifications of potential breaches or suspect any suspicious activity, it's important to take immediate action and review your security measures.
Q2: What should I do if my email or password has been compromised?
A2: If your email or password has been compromised, take the following steps:
Change your password immediately for the affected account.
Review other accounts using the same email and password combination and update those passwords as well.
Enable two-factor authentication for enhanced security.
Monitor your accounts for any unusual activity and consider using a password manager to help create and manage strong, unique passwords.
Q3: Are there any tools to securely store and manage passwords?
A3: Yes, there are password manager applications available that securely store your passwords and provide features like password generation, auto-fill, and synchronization across devices. Examples include Google Password Manager, LastPass, Dashlane, and 1Password.
Conclusion
Checking the security of your email and password is crucial for safeguarding your online presence. By utilizing tools like Have I Been Pwned and Avast Hack Check, you can stay informed about potential breaches and take proactive steps to enhance your security. Remember to follow best practices such as using strong and unique passwords, enabling two-factor authentication, and regularly updating your login credentials. By implementing these measures and staying vigilant, you can protect your personal information and maintain a secure online environment.