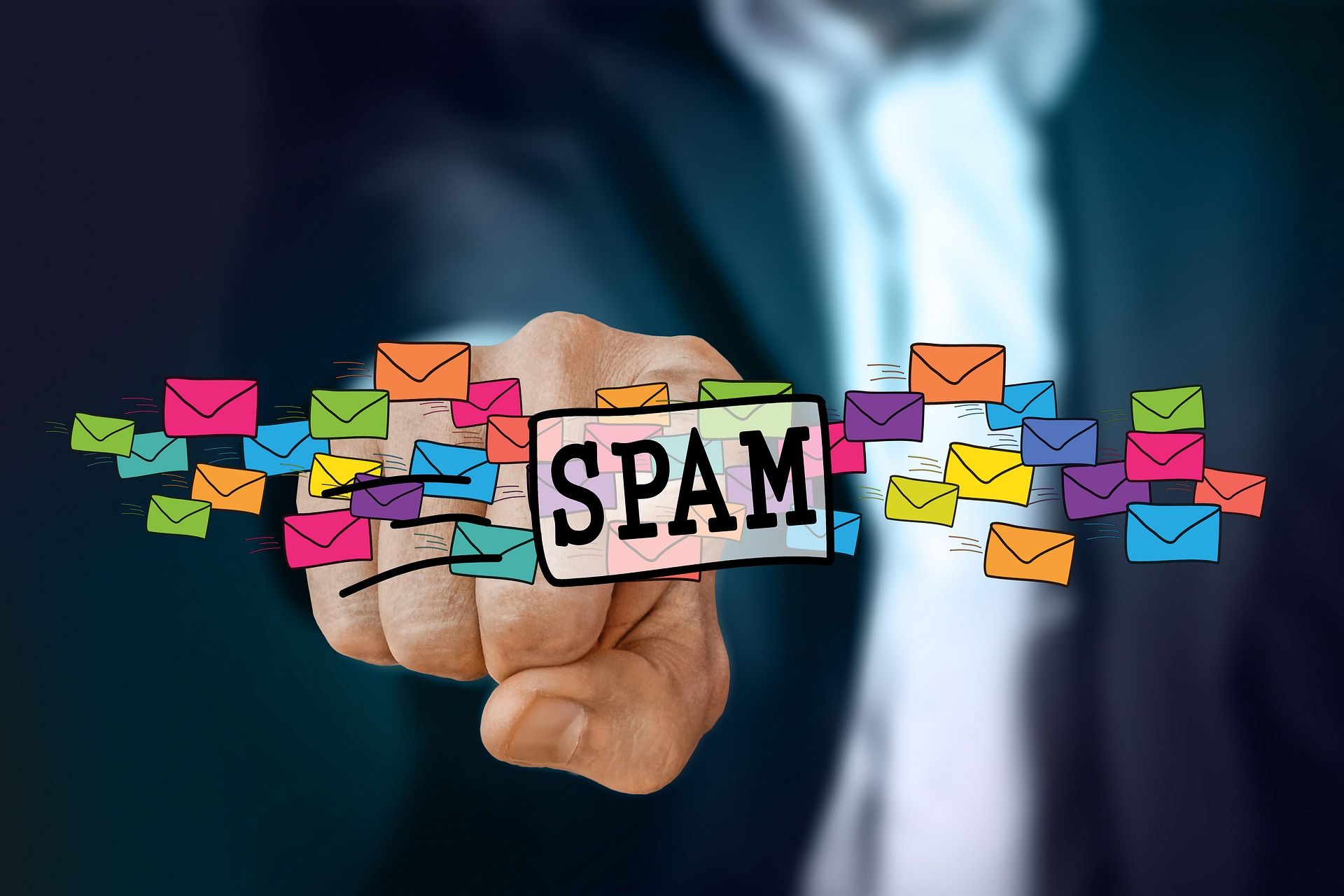 Email marketing is one of the most effective ways to connect with your customer base and keep them updated on your latest product or service offerings. However, like anything else in life, there's a risk that your emails will end up in the spam folder and be discarded by recipients.
In this article, we'll show you how to avoid these common mistakes, so that your email campaigns can reach their full potential.
What is Spam?
Spam is unwanted email that is sent without consent from the recipient. This can be a huge problem for businesses, as it can clog up their email inboxes and cause people to unsubscribe from mailing lists. The good news is that there are a few things you can do to help prevent your emails from landing in spam folders.
What Is The Difference Between Spam and Email Marketing?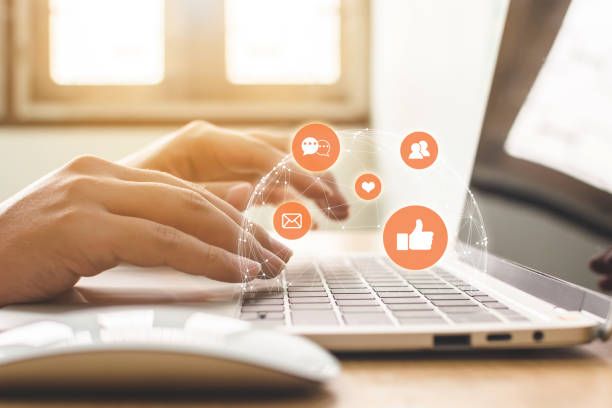 Email marketing is a great way to connect with potential customers and promote your product or service. However, it can also be considered spam if it's sent to people who are not interested in your offer. In order to avoid spamming your customers, here are a few tips:
1. Make sure you have an opt-in form on your website: If you're emailing customers who have already bought from you, make sure to include an opt-in form so they can continue receiving your newsletters and updates. Otherwise, you may end up sending unwanted emails to people who haven't opted in yet.
2. Use catchy subject lines: The best email subjects are ones that draw the reader in, making them want to read more. Make sure all of your subject lines are catchy and relevant to your offer. For example, if you're emailing about a new product launch, make sure the subject line is something like "Get ahead of the competition with our latest innovation!"
3. Personalize each email: One of the best ways to ensure that your customers feel special is to personalize each email. This means including their name and contact information in the
Reasons Why Your Emails Go in the Spam Box
There are a few things you can do to help prevent your emails from going in the spam box.
1. Make sure your email subject lines are relevant and interesting to your audience. If they're not, they will likely be filtered as spam.
2. Avoid using too many abbreviations or acronyms in your email content. These characters can also be filtered as spam.
3. Use valid email addresses when sending out emails. Do not use fake addresses, or addresses that belong to other people. Email providers can filter out these types of email addresses easily and often place them in the spam box.
4. Keep your email content clean and concise. Try to limit the amount of text in your emails and make sure all text is properly formatted. This will help ensure that your email content is easy to read and does not contain any errors that could be flagged as spam.
Tips on How to Prevent Emails from Going to Spam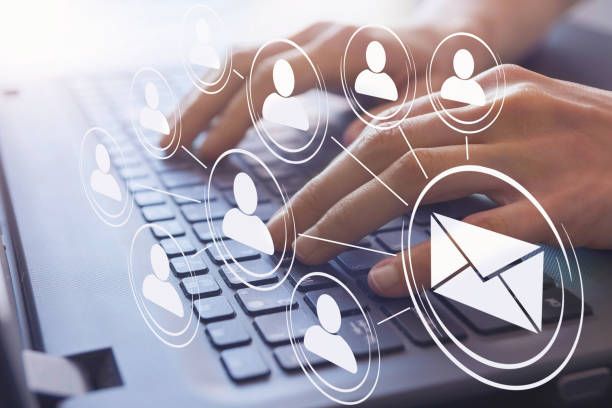 If you're like most people, you probably don't want your emails going to spam. Unfortunately, spam is everywhere and it's getting harder and harder to avoid it. So how can you protect yourself? Here are some tips on how to prevent your emails from going to spam:
1. Use a good spam filter. A good spam filter will help identify automatically whether an email is potentially spammy and will let you delete it if it is. There are many different types of spam filters, so make sure to find one that suits your needs.
2. Be careful with unsolicited email offers. Many unsolicited email offers (such as those for free trials or subscriptions) are actually attempts at spamming you. Don't click on any links in these emails - just delete them without thinking about it. If you do decide to take the offer, always remember to cancel the subscription afterwards so that the sender doesn't get any of your mail address information.
3. Make sure your email address is clean. Make sure all of your email addresses are correct and free of typos. Spammers often try to guess your email address by finding common words or phrases in your name or
Conclusion
Email marketing is one of the most powerful ways that businesses can connect with their customers. However, like anything else in life, there is a risk of your emails going to spam if you don't take the necessary precautions. In this guide, we are going to outline the steps that you need to take in order to prevent your email from ending up in spam folders and ensuring that only valid recipients receive your messages. By following these simple steps, you can guarantee that your email campaigns will be successful and generate leads for your business.