Securing your online accounts is paramount in today's digital landscape, and Apple recognizes the significance of protecting its users' accounts. Verifying your email address with Apple is an essential step towards enhancing the security of your Apple ID and safeguarding your personal information. In this expert guide, we will delve into the importance of email verification with Apple, explain the verification process, address common concerns, and provide valuable tips for a seamless verification experience. Protect your Apple account from unauthorized access and stay one step ahead of potential threats with the power of email verification.
Understanding the Importance of Email Verification with Apple: Your Account Security Matters
Verifying your email address with Apple is a crucial security measure that ensures only authorized individuals can access and manage your Apple ID. By linking a verified email address to your account, Apple adds an additional layer of protection against unauthorized access attempts and helps prevent potential security breaches.
The Email Verification Process with Apple: Ensuring a Secure Account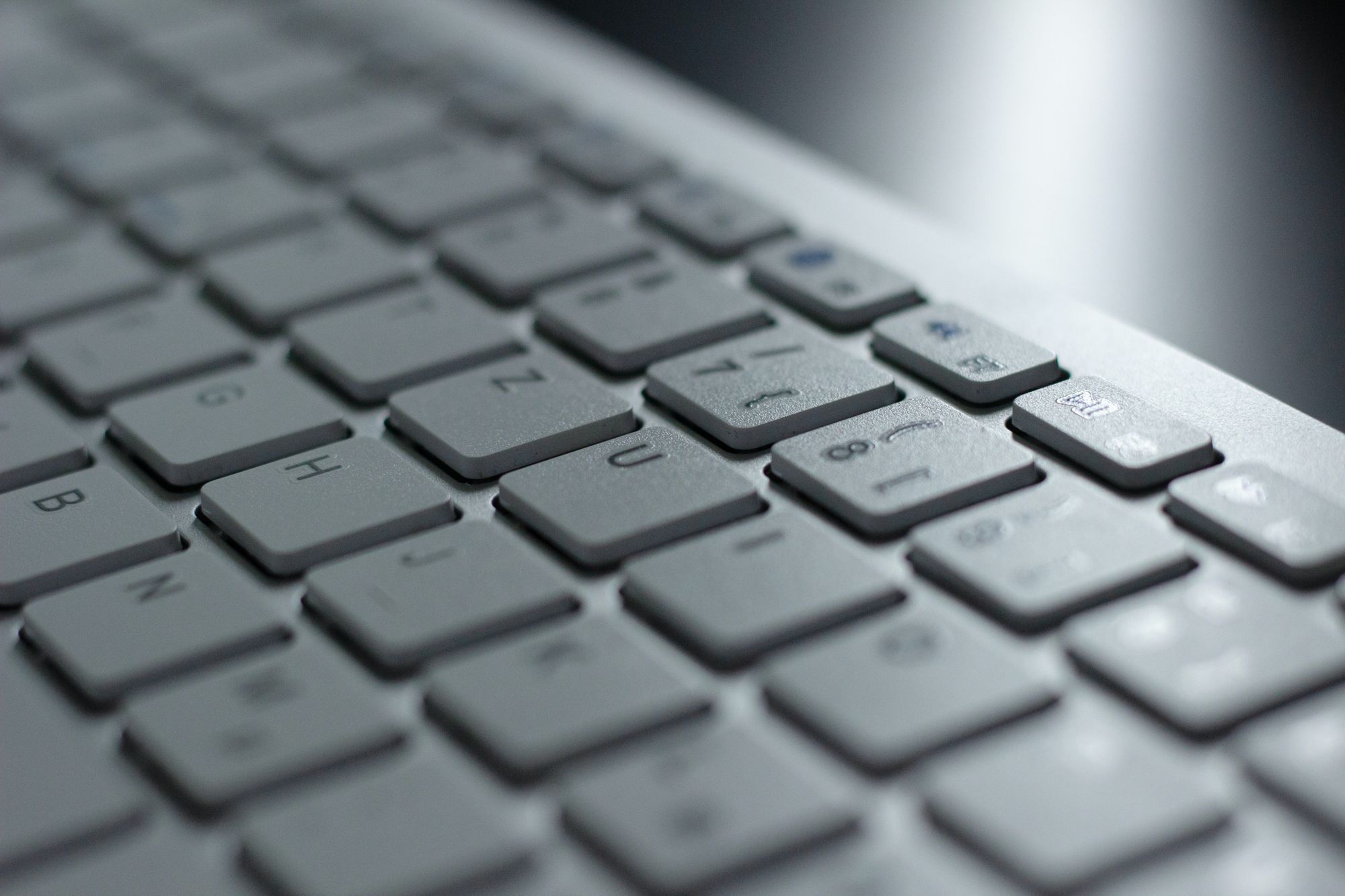 The email verification process with Apple is straightforward and user-friendly. After creating an Apple ID or making changes to your account information, Apple sends an email to the provided email address to verify its authenticity. To complete the verification, follow these steps:
Check your inbox: Open your email client and locate the email from Apple. Make sure to check your spam or junk folder if you don't see it in your inbox.
Click the verification link: Open the email and click on the provided verification link. This will redirect you to a secure Apple website to confirm your email address.
Sign in to your Apple ID: If prompted, sign in to your Apple ID using your credentials to confirm the email address associated with your account.
Confirmation message: Once the verification is successful, you will receive a confirmation message indicating that your email address has been verified.

Common Challenges and Tips for a Seamless Verification Experience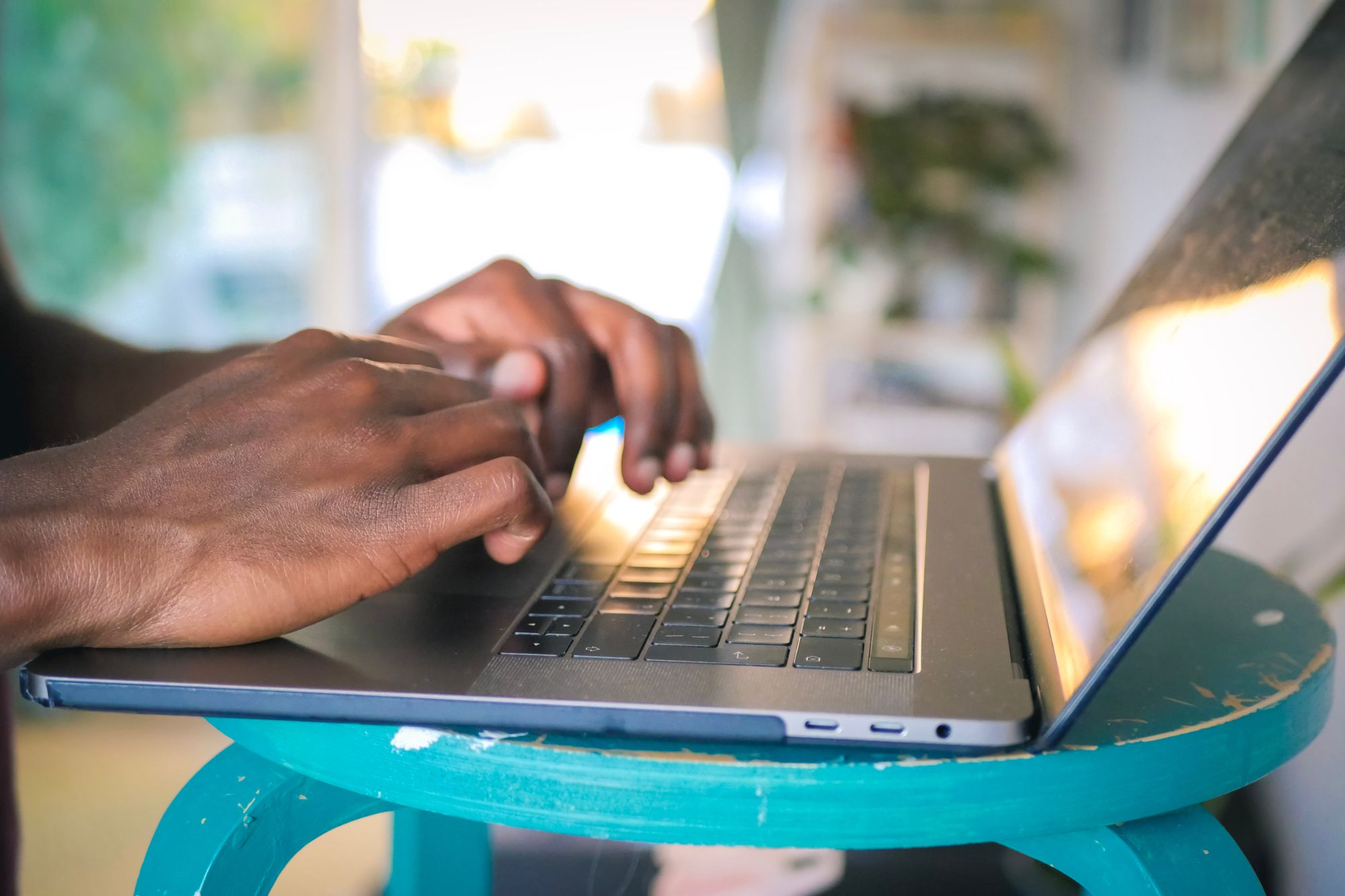 Delayed or undelivered emails: In some cases, email verification messages from Apple may be delayed or not delivered due to various reasons. If you don't receive the verification email, wait for a reasonable amount of time and check your spam or junk folder. If the email still doesn't arrive, consider requesting a resend or contact Apple Support for assistance.
Typo in email address: It's crucial to enter your email address correctly during the Apple ID creation or account update process. Double-check for any typos or errors that could prevent the verification email from reaching you. If you realize you made a mistake, correct the email address in your account settings and request a new verification email.
Phishing attempts: Be cautious of phishing emails that impersonate Apple's verification process. These fraudulent emails may request personal information or account details. Always verify the legitimacy of an email by checking the sender's email address, ensuring it matches official Apple domains (e.g., @apple.com). If you suspect an email to be a phishing attempt, report it to Apple and delete it immediately.
Updating email address: If you need to update your email address associated with your Apple ID, make sure to go through the verification process again to ensure the security of your account. Follow the same steps mentioned earlier to verify the new email address.
Conclusion
Verifying your email address with Apple is a vital step in safeguarding your Apple account and protecting your personal information. By completing the email verification process, you add an extra layer of security, ensuring that only authorized individuals can access your account. Stay vigilant against phishing attempts and regularly update your email address if needed. With email verification, you can enjoy a worry-free digital experience and make the most of your Apple devices and services. Keep your Apple account secure and take control of your online privacy with the power of email verification.